I knew upon waking today that something felt differently. The eclipse was slowing moving toward me and it was as if a darkness was descending upon my heart, as well. I stepped out onto my upper deck to embrace the eerie silence that was in the air. As I looked down upon the River, I watched as numerous bugs made rings of circles upon the water. It looked like small and scattered rain drops only they remained close to shore.
As the colors began to change and the darkness became more pronounced, some actual rain drops began to fall though there was not a rain cloud in sight. Had the eclipse had some unusual affect on the humid atmosphere in the Valley? The silence engulfed me momentarily. The stillness consumed me. As the eclipse slowly passed, the birds and sounds of insects became more vocal; the brightness of the sun said all is well. The impact of it all affected me more deeply than I had realized.
I soon found my thoughts being flooded with memories of you, my Beloved Son. I felt as I once felt so many years ago. I was in this world but not part of it, a stranger in a foreign land detached somewhat from my immediate surroundings. I was here but I wasn't here as my thoughts carried me away to a time long ago. I tried to return, but seemed unable to find a pathway to do so. I recalled sharing with others a few days ago that I had sensed a 'shift' in the air. I described it as a 'shift in plates' similar to what may occur before an earthquake. I still am unable to shake off that 'silence'…that stillness…as the quiet before a storm.
What it all means I do not know, yet a sense of foreboding remains; a riddle is at play. I am at peace in the stillness of an eye of a storm. Whatever lies upon the Horizon is as red as the rising of the morning sun…a sailor's warning. It's time to batten down the hatches. No time nor reason will make sense of any of this. Whether it be an enigma or conundrum I do not know. Yet in the midst of it all, I visited you today.
Luke 8:
(NKJV)
17 For nothing is secret that will not be revealed, nor anything hidden that will not be known and come to light.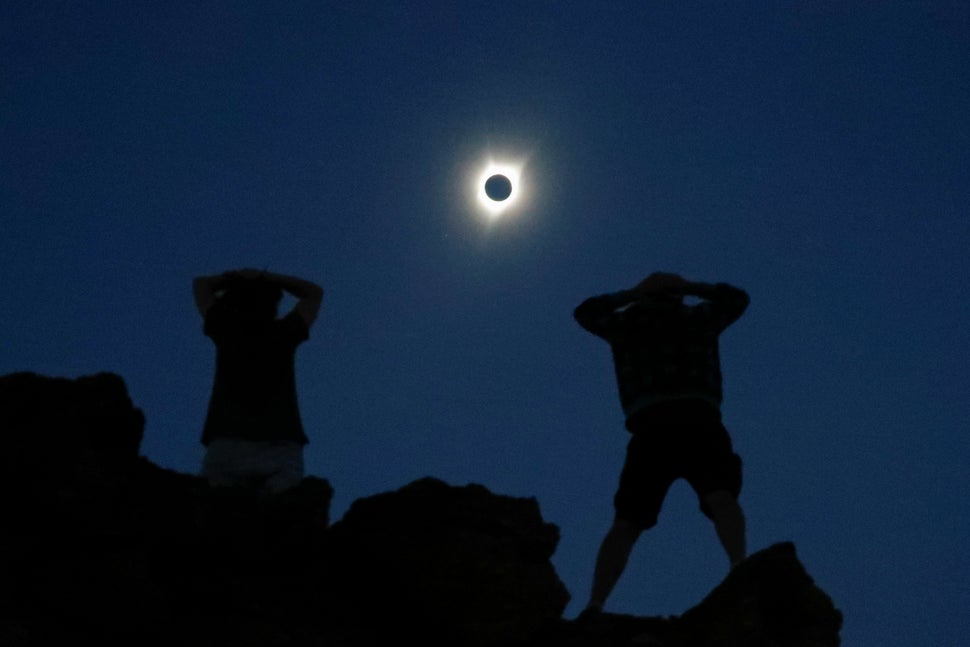 (((HUGS)))  Jude Gibbs, Author of 'Gifts from the Ashes' available at:
http://www.directtextbook.com/isbn/9781498496728?geis=y
Articles on WordPress.com: https://wordpress.com/posts/bereavedparentsblog.wordpress.com.
Also, a Contributor on 'The Mighty': https://themighty.com/author/jude-gibbs/
Please help spread the Word. TY! (((HUGS)))