Those who have read my Book: 'Gifts from the Ashes' already know of some of the tragedies that occurred in my life in the early 80's. Over a two-three year period: my adopted son was raped at age twelve by a caretaker; my brother-in-law who was only six when I first met him had driven out to Death Valley at age nineteen and blew his head off with a shotgun; my then husband began to confess a multitude of infidelities which I coined: 'True Confessions'. These three combined nearly destroyed all Faith I had in God; they had nearly destroyed me. It all had sent me spiraling downward into a very dark pit of despair. Upon going to a counselor for the first time as a result, she gave me a packet with what seemed like endless pages of questions to answer to give her a better understanding in her evaluation of me. After this evaluation was completed, I went to see her for a follow-up appointment. Normally in our visits, she would sit in a chair across from me and we would converse. This appointment was different, however. I sat down on the small two-seated couch as I normally did, but this time she came and sat down next to me. As she began to relay to me the outcome of those answered questions and the conclusive evaluation, her eyes began to tear up. She told me she had been in 'the business' for a couple of decades and had many clients who had gone through this same process of filling out all of these papers and answering all the same questions. The conclusion of mine was unique. She informed me that in all her years of practice, she had never had a client that was 'so far off the charts' in despair. I had gone far beyond 'depression'; I had surpassed 'despair'. The topper was that I thought that all I was feeling, or not feeling, was 'normal'. This began a long desperate search on my part for answers.
I began to attend eight meetings a week, two on Sunday, in an attempt to reevaluate everything I believed in. Up to this point, I was a stay-at-home Mom raising four little boys; I made up to three hundred calls a day to businesses in order to 'open the door' for my husband and make appointments for him to sell his service business; I would also have a brief Bible-study with other gals daily mostly by phone. My ex had been a Pastor of a small non-denominational church and though he had essentially 'retired' from that position, there were still many women that I remained in contact with as having been a Pastor's wife. In addition, I was attending college classes. I drank fourteen cups of coffee daily to keep up with things. I was a 'good Christian girl' and believed I was doing the right thing in meeting all these demands.
Of the many meetings I was attending, most were in 12-Step programs or at least affiliated loosely because many members in those not officially so designated were also '12-steppers'. I had believed before these three tragedies occurred, that if I was a good Christian, bad things would not happen to me and my family. I held on to select  promises in the Scriptures and fully embraced them, completely trusting God based on my understanding of my 'cherry-picking' way in which I approached God's Word. Suddenly, all that had been shaken…down to the very core. Doubts flooded my soul; questions upon questions presented themselves…and I wanted answers. How could such bad things happen to someone like me who had been so 'good'?
One Sunday, as I was driving home from one of my meetings, it was as if the sky had opened up. I was driving probably 70 MPH on the freeway when I momentarily looked up at the sky and literally saw the clouds parting. It was then that I heard that 'small still voice' spoken into my heart. God told me that He had not done these things, but that He was there for me and would get me through them. Suddenly, I was then back behind the wheel driving home on the freeway. I know many today do not believe in visions nor believe that God interacts with us in such a personal and direct manner. But, He does. He is truly the same yesterday, today, and forever. He has sent us forth into this fallen world as His ambassadors. Jesus healed the sick, raised the dead, and told us that once the Holy Spirit fell upon us we would do even greater works than those.
I have spent the past seven+ years in the wilderness, literally, for a good part of this time. I have had to work though a number of things with my Lord; I have fought often against the goads. That Sunday is when my questions were answered. That Sunday my foundation which was in shambles began to be rebuilt. I then understood that we live in a very fallen world. I learned that although God is Sovereign, He will not always intervene in man's lives and choices because to do so would violate the gift of freewill which God gave unto all of us. I learned that although well-intended, my Faith had been based more on my good works than on the Goodness of God.
When my son was killed in '99, my Faith was now well-established; my foundation could no longer be shaken. It had now been built by God, not me. It stood on a Rock…The Rock. I still struggled with times of anger; trust did become a great issue, but not an insurmountable one. I had learned to listen for that 'still small voice'. I had learned to not read the scriptures as a textbook in which I was studying for some sort of exam that I needed to pass. I learned that my Faith is rooted in a relationship with my Creator, a very living and powerful God Who is my Saviour, my Lord, my King. I no longer had to succumb to the 'paralysis of analysis'. I had to learn to tell my soul to 'be quiet' as King David did.
None of this dissolves the excruciating pain of my grief nor diminishes the 'missing' of my son's physical presence in this world. What it has done, however, is allow me to grieve with Hope…and that Hope makes all the difference in my grief. I don't simply 'believe' that I will see my son again; I KNOW I will see my son again. He is in God's Kingdom now, and Jesus made it clear that His Kingdom is not of this world. I thank God it is not. I thank God that I belong to His Kingdom. I thank God that this place is not my Home and that I am only passing through for a season. I will be here for as long as He chooses, and will go Home when it is His time for me to do so.
1 Thessalonians 4:
(NIV)
13 Brothers and sisters, we do not want you to be uninformed about those who sleep in death, so that you do not grieve like the rest of mankind, who have no hope.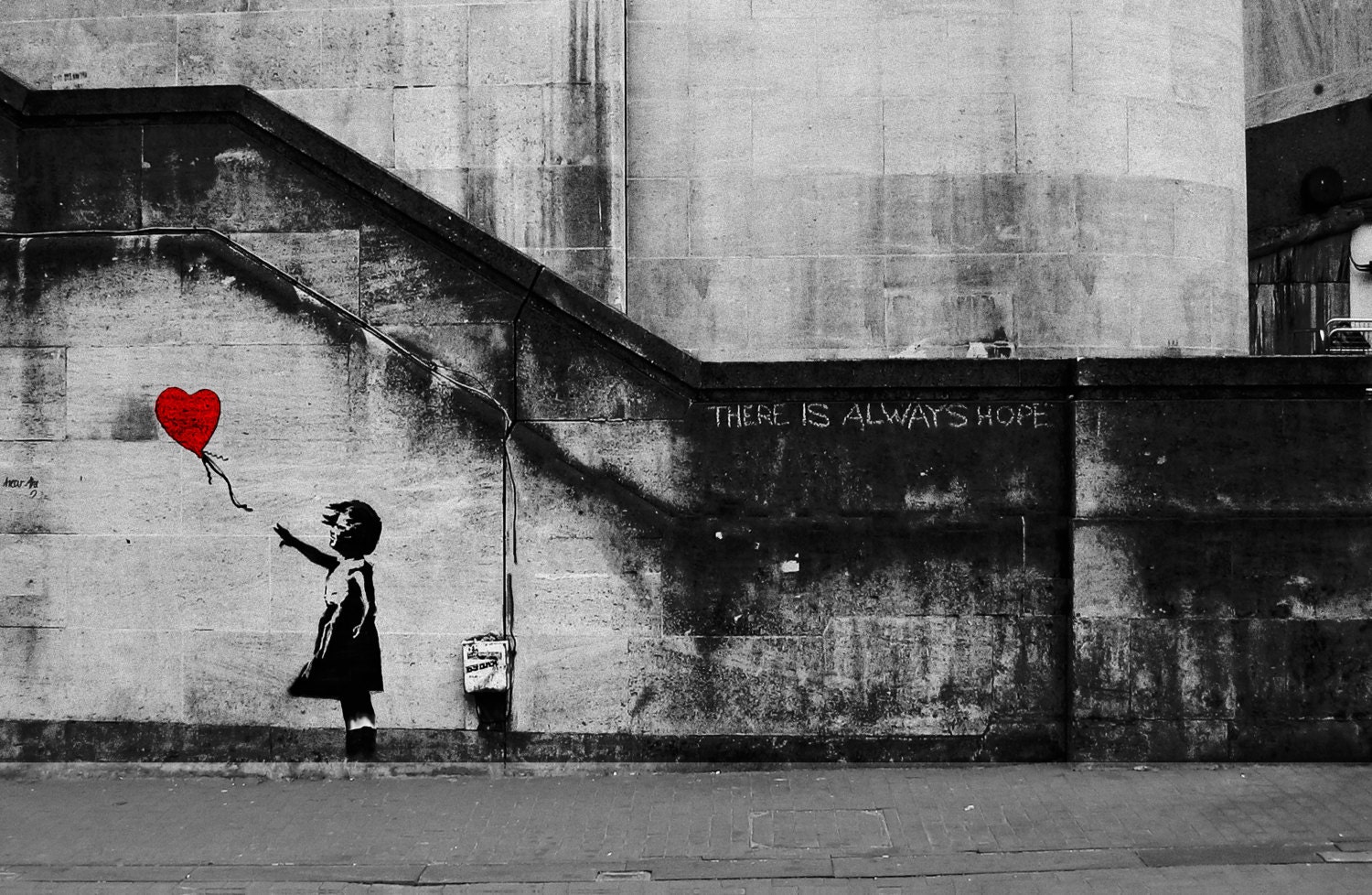 (((HUGS)))  Jude Gibbs, Author of 'Gifts from the Ashes' available at: Xulon Press, Amazon, Barnes & Noble and DeeperShopping. Additional international retailers: http://www.foyles.co.uk/witem/biography/gifts-from-the-ashes,jude-gibbs-9781498496728 http://www.upliftvstore.com/product.asp?sku=9781498496728   Also, a Contributor on 'The Mighty': https://themighty.com/author/jude-gibbs/
Also, see a more complete list at: http://www.directtextbook.com/isbn/9781498496728?geis=y Please help spread the Word. TY! (((HUGS)))