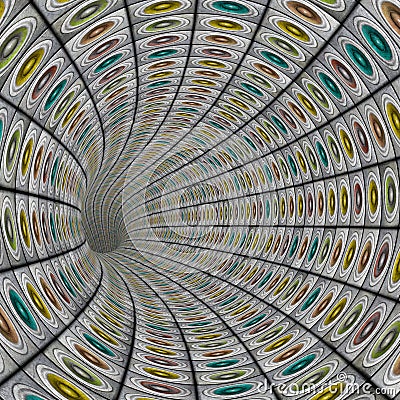 That Sound……….
A grieving mom asked if anyone else had made that 'sound' when they were informed that their child had died.
I had not thought about this in years. Perhaps, have never thought about it except when it occurred…to me.
I don't know what day it was. I know it was not the night when the police came knocking. But whether it was the next day …or the next…I do not know.
I wasn't sure if I could respond to her question. I knew by responding, I would be in touch with that moment once again.
Sure enough, I was…I am…
What I recall, besides the intensity, is that I grabbed hold of the corner of the kitchen wall. That 'sound', that horrendous unforgettable and utterly distinguishable sound, poured out from the very depths of my soul. As if my inner most parts were being ripped out from within turning me inside out.
I recall stepping outside of myself…as an observer of myself…and thinking I had heard that sound only once before. I pictured that 'crazy woman' …that woman bereaved of all but one…in that movie: Jeremiah Johnson. That was where I had heard that sound before. Yet now, it was uncontrollably bellowing forth out of me.
It is the most base, the most animalistic and savage sound I believe exists on this planet…in this universe. An undeniably irrefutable sound of pure anguish. The weeping and gnashing of teeth sound that should not be allowed to exist this side of hell.
It is a sound recognizable by even the most incompassionate. A sound that would send the strongest of beasts in search of a hiding place. It is the sound of hell itself.
LK. 13:28 "There will be weeping there, and gnashing of teeth, when you see Abraham, Isaac and Jacob and all the prophets in the kingdom of God, but you yourselves thrown out."
How many times have I read that verse? Countless.
Tonight, after revisiting that moment…that 'sound'…there is a new depth I embrace of God's compassion.
2 Peter 3:
9 The Lord is not slack concerning His promise, as some count slackness, but is longsuffering toward us, not willing that any should perish but that all should come to repentance.
The thought of anyone spending eternity outside of the kingdom of God takes on new meaning for me in the memory of that sound.
Lord Jesus, I pray that you burden our souls for those who have not yet come to know You. Help us to grasp the magnitude of the consequence of turning our backs on You and rejecting You. Fill us with your compassion and long-suffering for those who are lost.
Help us to redeem the time for it is short. In Jesus' Name I pray. Amen.
(((HUGS))) Jude Gibbs