This has been an utterly pain-wrenching day for me. Truly, anyone who thinks that a Bereaved Parent ever gets over losing a child simply has no clue.
I awoke with that feeling that an elephant was standing on my chest. I'm not heartbroken, my heart is completely shattered. It lays in a million pieces on the floor. There is no super-glue that can possibly hold it together even if it were possible to locate all of the pieces…which it is not. I went to bed last night thinking of all of the things I would like to accomplish today and nothing…nada…has been done. For five hours I have laid in bed and visited grief sites on line. The heaviness weighs as an endless black cloud hovering above. The silence is deafening. No one in my life has told me that they remember my son.
But I do.
I am flooded with memories of his smiles and tears. I can still hear him laugh; I can still hear him joking and making all around him smile.
Yes, I know I will one day see him again. The waiting, though, is soooo long! I grow impatient waiting in a doctor's office for more than twenty minutes. Yet, I have been waiting to see my son again for nineteen years and two months.
HOW LONG, LORD???
My head hurts, my body hurts, my soul hurts!
Once again, I need to remind myself to breathe.
How many tears can one body make???
I miss my baby soooo much!
Another day, another hour, another moment and I will pull myself together. I will go on with whatever the daily tasks need to be done, but not now…not this moment. For approximately 230 months…over 6900 days…more than 165,600 hours…I have lived with this pain! I am not wallowing in self-pity! I am grieving! I carry this heartache wherever I go. It's a part of whatever I do. Never do I forget. Yes, on most days after so many years, it all gets pushed back in the recesses of my mind. But it is only a glance away. It is always a mere breath beneath the surface.
I cling to God's promises that I shall be comforted. I trust Him when he says that all of my tears He collects in a bottle, and that He will one day completely wipe them all away. I know I will rejoice with unspeakable joy beyond anyone's imagination.
But, for the moment, I weep…I wail.
For the moment, I will long to see my son smiling back at me.
For the moment, I will bemoan and bewail.
For the moment, I shall make my complaint known.
Psalm 142:2-4
(NKJV)
2 I pour out my complaint before Him;
I declare before Him my trouble.
3 When my spirit was overwhelmed within me,
Then You knew my path.
In the way in which I walk
They have secretly set a snare for me.
4 Look on my right hand and see,
For there is no one who acknowledges me;
Refuge has failed me;
No one cares for my soul.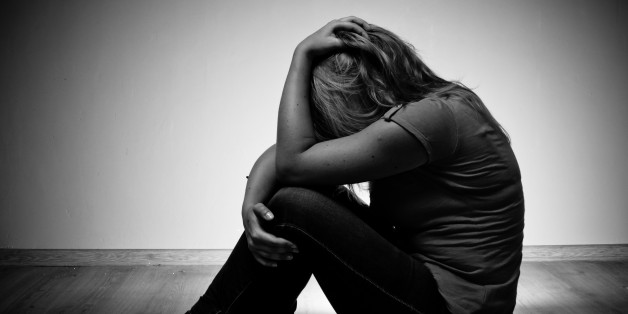 (((HUGS)))  Jude Gibbs, Author of 'Gifts from the Ashes' available at:
http://www.directtextbook.com/isbn/9781498496728?geis=y
Articles on WordPress.com: https://wordpress.com/posts/bereavedparentsblog.wordpress.com.
Also, a Contributor on 'The Mighty': https://themighty.com/author/jude-gibbs/
Please help spread the Word. TY! (((HUGS)))
I am the author of this piece and using it without my written permission is against copyright law. Registration# TX 8-383-134